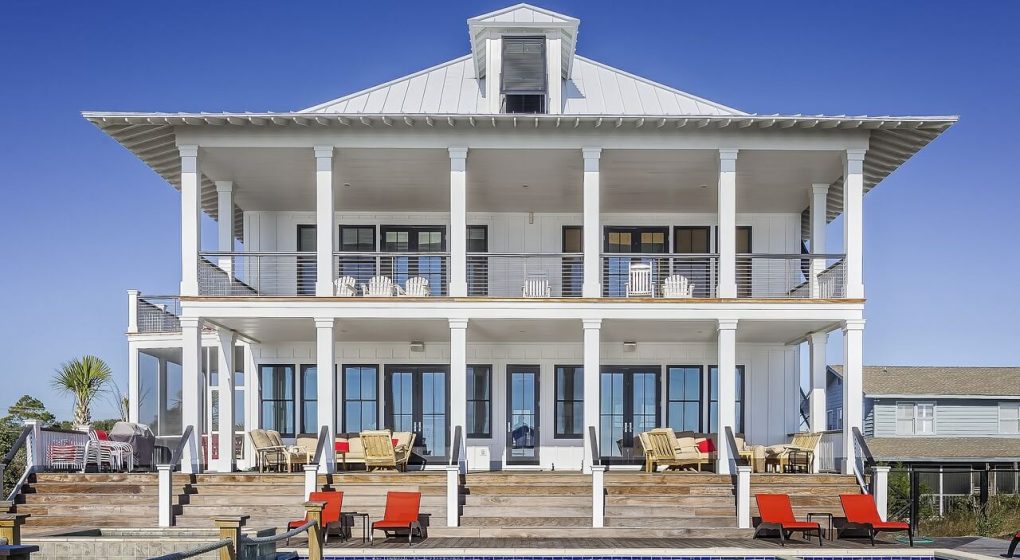 Imagine you're at work, your sprinklers at home are running, and it starts to rain. Why waste the water? With a z-wave home automation system, just the touch of a button will turn your sprinklers at home off. Say you walk out of your bedroom; Why leave the lights on? With z-wave, you can have them automatically turn off. You don't even need to press anything! This is not a high budget sci-fi Hollywood movie that I am talking about. This is reality.
What Exactly is a Home Automation System?
A home automation system is nothing but a home where everything, from appliances, to thermostats, to televisions are automated. And how do you control them? Well, that's kind of a trick question. You can control them via your smartphone, or they can simply control themselves. It's magical like that!
In the past, z-wave control was confined to outlets and lights, however, home automation has come a long way and now extends to heating and cooling equipment, sprinklers and much more!
There are many z-wave automation systems available. Here are just a few:
1. Sprinkler Systems
It's easy to monitor and control your sprinkler system with z-wave. You can turn them on or off, depending on the weather, from anywhere. For example, a great system to use is Rachio, which has the ability to sense weather and set your sprinkler system accordingly. This way, you can keep an eye at your sprinklers even when you are sitting miles away!
2. Complete Security Systems
It is important to keep your house secure and there is no way better than an automated security alarming system, especially when they include auto dialers. With highly sensitive motion sensors, it is very easy to catch any movement or a breach. The auto dialer calls up different designated numbers and keeps you updated about everything that is going on at your place. You have two options for this, you can use a full-blown system (non z-wave), a z-wave system, or piece it out by buying door sensors, motion sensors, and cameras separately.
3. Lighting Control
Control the lighting of your living space with Wireless Lighting Control. They're all easily connectible with any of the z-wave certified gateways. That way you can very easily control any appliance at your place; be it a TV or a small lamp. It's all operable with your smart phone or computer!
4. Door Sensors
It's now very easy to control your garage door with z-wave. You can even monitor regular door movements inside your house as well using door sensors.
Z-wave home automation has become a way of life. Very efficient and high on energy saving, it's revolutionary and will change your life for the better! Just check out what all you can do with z-wave.
zwavezone.com is a participant in the Amazon Services LLC Associates Program, an affiliate advertising program designed to provide a means for sites to earn advertising fees by advertising and linking from "Z-Wave Zone" to Amazon (amazon.com, or endless.com, MYHABIT.com, SmallParts.com, or AmazonWireless.com).